C-MAP
Accurate worldwide charts backed by C-MAP expertise
SHOP

ALL CHARTS

CHART EXPLORER

C-MAP APP
Charts, Planning & Navigation all via our FREE Mobile App
C-MAP APP
Charts, Planning & Navigation
all via our FREE Mobile App
ACCURACY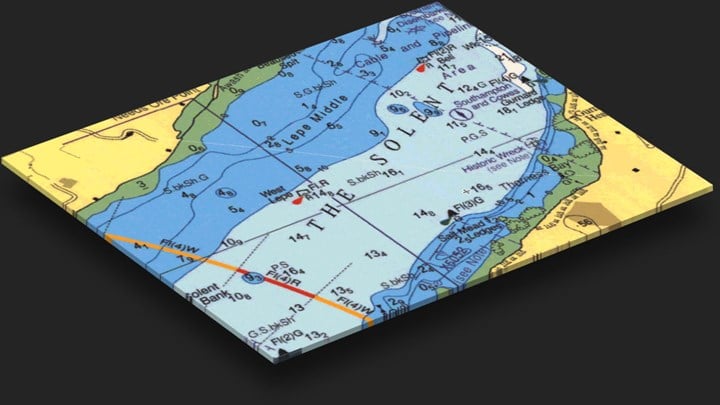 Precision. Clarity. Quality. Our charts are loaded with precision data from multiple sources, frequently updated and quality checked by C-MAP experts. All you need to navigate and find fish.
WORLDWIDE COVERAGE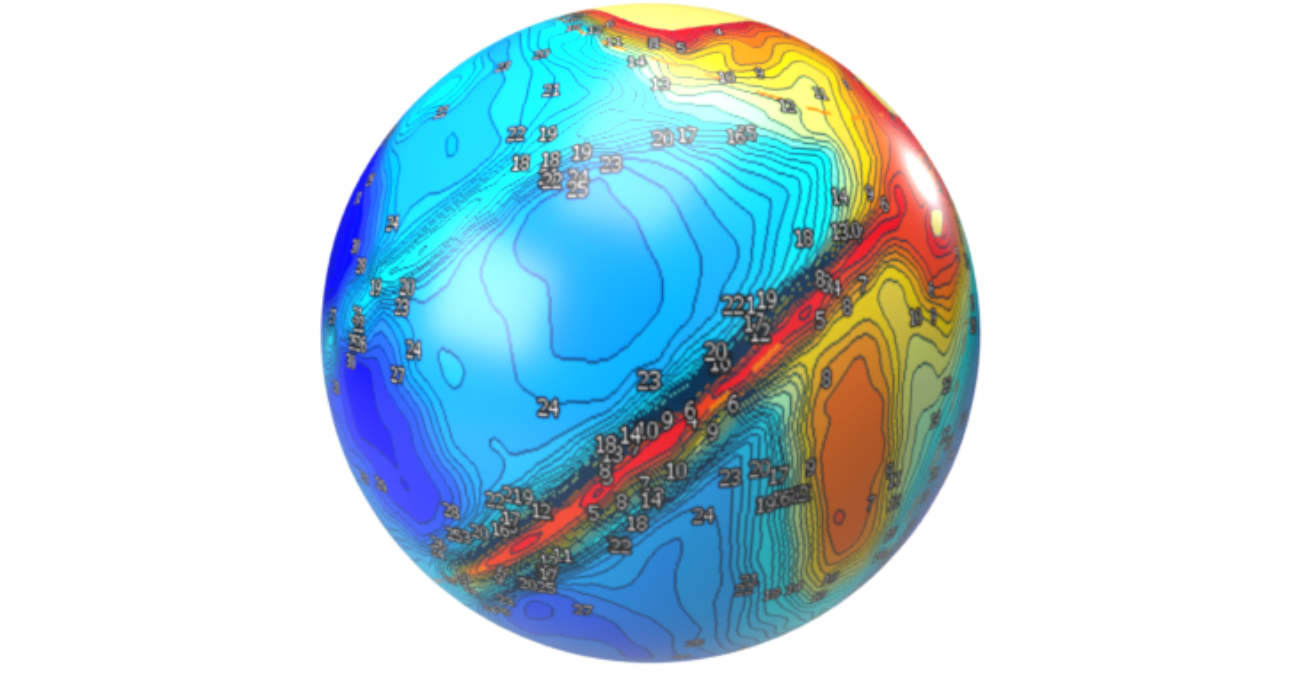 Count on detailed coverage in multiple formats for lakes, coasts and oceans to help you navigate wherever you are in the world.
EXPERTISE

Expertise - Powered by 35 years of experience, we focus on delivering the most accurate and up to date charts.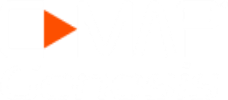 Social & self mapping Genesis - Curated community-sourced maps and the ability to create and store your own maps with 1-foot contours.