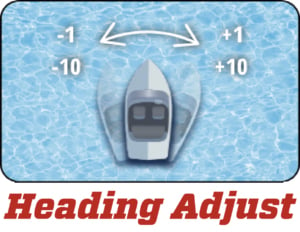 The boat captain now has the capability to adjust the heading lock in 1 and 10 degree increments while Skyhook is active. Boating made easy just got easier!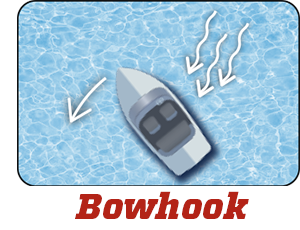 The boat captain can unlock heading and just maintain position, allowing the boat to point in whatever direction the winds and currents dictate. Useful when a locked in heading is not necessary.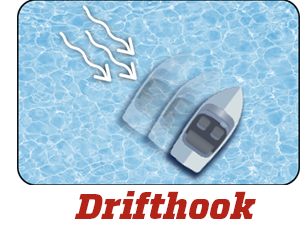 The boat captain can now maintain heading and unlock the position of the vessel allowing winds and currents to move the vessel along. Great for drift fishing.
Mercury VesselView® Skyhook® Advanced Features System Requirements
The ultimate vessel control experience
Mercury's Skyhook Advanced Features provide even more control over your Joystick equipped vessel for very specific situations. These features are available as a free software download through the Mercury's VesselView Software update page: https://www.mercurymarine.com/en/us/gauges-and-controls/gauges-displays/vesselview/software/
Requirements:
These features require Mercury's latest joystick system (as indicated by the Joystick light ring) and the VesselView502, 702, 703, 903 or compatible Simrad/Lowrance display with software release 19.4 or later
The displays listed above require a VesselView Link with software release 19.3 or later
The electronic control modules on your Joystick system may need to have the firmware updated by your Mercury certified dealer in order to utilize these advanced features